Series:
Defenders
3 total works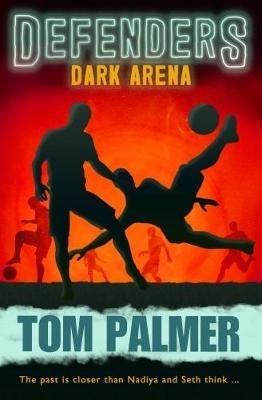 It's meant to be a stress-free holiday in London, but suddenly Seth and Nadiya will need all their skills asDefenders. Ghostly activity is threatening a Premier League club as they build a new stadium on Roman ruins.One worker has already met a grisly death - and many other lives are in danger. The horror of modern injusticeseems to have woken the spirits of the past ...What can the Defenders do to change things?Action-packed follow-up to Killing Ground in the Defenders series.
---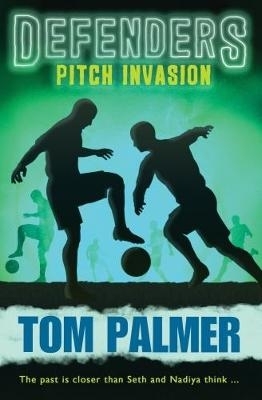 Published 7 November 2017
A tense Seth is waiting to hear if his mum's got the 'all-clear'. But instead of relaxing in Cornwall, Seth is haunted by visions. Heads on spikes - bloodied and rotten, eyes pecked out - surrounding an Iron Age hill fort to keep intruders away. When Seth meets two football-crazy brothers from Aleppo their stories offer him a new sense of courage. Can he look death in the face and restore calm to the present? Exciting finale to the Defenders trilogy.
---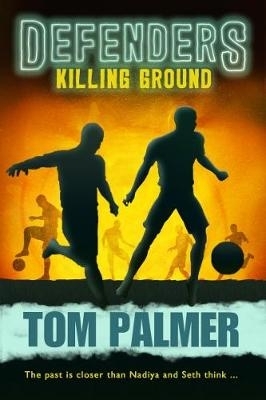 Everyone is freaked out when circles of scorched earth start appearing in Halifax - on the moors, the parks and even the football pitches. Seth is most disturbed of all - he sees the shadows of the past. But when he looks into a Viking's murderous eyes and smells the stink of burning flesh, Seth knows he must stop this cycle of supernatural suffering. With his friend Nadiya, can he discover the dark history behind the forces attacking their town?
---