Series:
The Hunt Legacy Duology
2 primary works Complete
Book 1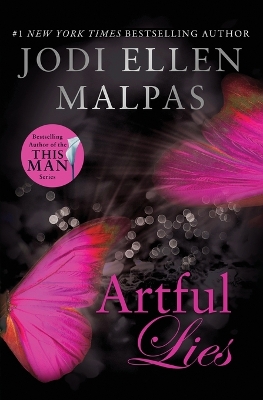 'Oh yes. Sexy, sultry and hot.' The Sun


A brand new irresistible and passionate romance from the Sunday Times and New York Times bestselling author of the This Man series

An irresistible connection, a desire that won't let go...

When aspiring antiques dealer Eleanor Cole is handed the chance of a lifetime to work for the Hunt Corporation, the renowned antiques dealers, she doesn't think twice. Only to discover she'll be working up close and personal with the notorious and insanely irresistible Becker Hunt. He is a man famous for getting what he wants, and Becker wants Eleanor.

But as Becker pulls her deeper into his world, she discovers there's more to him than meets the eye.

And falling for Becker goes from being foolish to dangerous...

Move over Jesse Ward and Christian Grey, it's time to fall in love with Becker: the ultimate alpha hero!

Don't miss the next book in the Hunt Legacy Duology - Wicked Truths out soon!
---
Book 2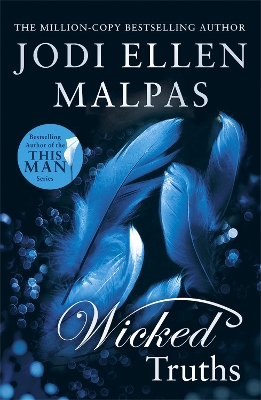 Published 10 November 2020
*Finished Fifty Shades Fred and looking for your next sizzling read?! This is the perfect book for you!*


The second book in the brand new Hunt Legacy duology by the Sunday Times and New York Times bestselling author of the This Man series

A desperate passion, a dangerous love story...

Eleanor Cole had no idea that when she met the charmingly irresistible Becker Hunt, she was putting her life on the line. So when she discovers his secrets, escape seems to be her only option - but Becker isn't ready to let Eleanor go.

She knows better than to fall into his corrupt world again, but how long can she resist when he's stolen her heart?

Eleanor must make a choice, to stay and follow Becker into the heart of the danger...or risk losing him forever!

Becker Hunt is back and this time he's not letting Eleanor walk away...
---