Series:
Aurelian Cycle
3 primary works Complete
Book 1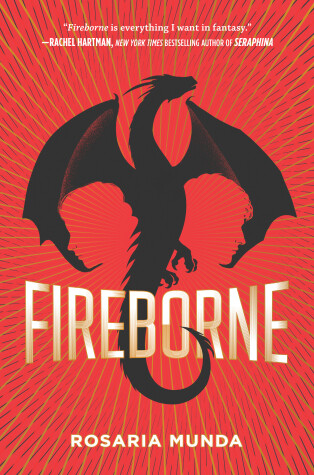 Published 15 October 2019
"One of fantasy's best series." —Booklist, starred review

Game of Thrones meets Fourth Wing in a debut young adult fantasy that's full of rivalry, romance . . . and dragons.

Annie and Lee were just children when a brutal revolution changed their world, giving everyone—even the lowborn—a chance to test into the governing class of dragonriders.

Now they are both rising stars in the new regime, despite backgrounds that couldn't be more different. Annie's lowborn family was executed by dragonfire, while Lee's aristocratic family was murdered by revolutionaries. Growing up in the same orphanage forged their friendship, and seven years of training have made them rivals for the top position in the dragonriding fleet.

But everything changes when survivors from the old regime surface, bent on reclaiming the city.

With war on the horizon and his relationship with Annie changing fast, Lee must choose to kill the only family he has left or to betray everything he's come to believe in. And Annie must decide whether to protect the boy she loves . . . or step up to be the champion her city needs.

From debut author Rosaria Munda comes a gripping adventure that calls into question which matters most: the family you were born into, or the one you've chosen.
---
Book 2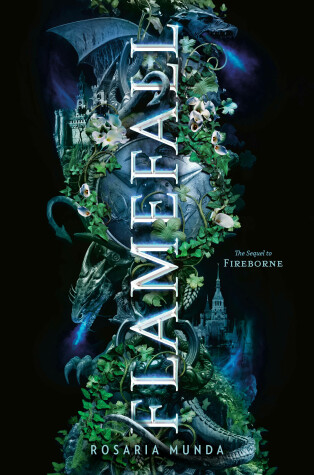 Revolutionary flames ignite around Annie, Lee, and a brand new character in the follow-up to Fireborne.

After fleeing the revolution and settling into the craggy cliffs of New Pythos, the dragonlords are eager to punish their usurpers and reclaim their city. Their first order of business was destroying the Callipolan food supply. Now they're coming for the dragonriders.

Annie is Callipolis's new Firstrider, charged with leading the war against New Pythos. But with unrest at home, enforcing the government's rationing program risks turning her into public enemy number one.

Lee struggles to find his place after killing kin for a leader who betrayed him. He can support Annie and the other Guardians . . . or join the rebels who look to topple the new regime.

Griff, a lowborn dragonrider who serves New Pythos, knows he has no future. And now that Julia Stormscourge is no longer there to protect him, he is called on to sacrifice everything for the lords that oppress his people—or to forge a new path with the Callipolan Firstrider seeking his help.

With famine tearing Callipolis apart and the Pythians determined to take back what they lost, it will be up to Annie, Lee, and Griff to decide who—and what—to fight for.
---
Book 3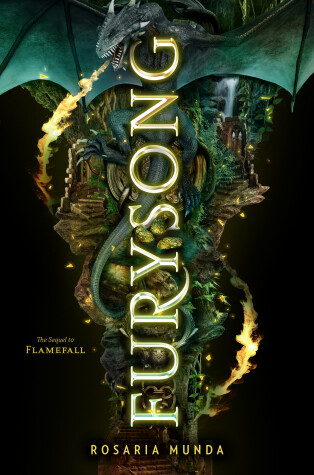 "One of fantasy's best series." —Booklist, starred review

In this explosive conclusion to the epic trilogy that began with Fireborne, Annie and Lee are fighting for their lives—and for each other—as invading dragonfire threatens to burn their home to the ground.

A new revolution is underway, and nobody will emerge unscathed.

In New Pythos, Griff is facing an execution by the dragonborn, who are furious at his betrayal. He has allies on both sides seeking to defy his fate, but the price of his freedom might come at a dear cost. And Delo will have to make a choice: follow his family, or finally surrender to his conscience.

Meanwhile, Annie must race home to hatch a plan to save her Guardians and their dragons. With Callipolis on the brink of collapse and the triarchy set to be reinstated, she may be the one person who can save the city—if she can overcome her own doubts about her future.

Lee is a revolutionary at heart, but now he'll have to find a way to fight with diplomacy. Going up against the dragonborn court and a foreign princess, he faces a test of loyalty that sets his head against his heart.

As the fate of Callipolis darkens, Annie and Lee must determine what they are willing to sacrifice in order to save each other, defeat their enemies, and reclaim their home.
---