Series:
Seeing Shakespeare
3 total works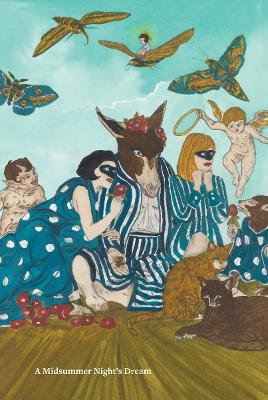 Set in an enchanted forest, Shakespeare's A Midsummer Night's Dream is the ideal subject for artist Marcel Dzama, whose work frequently references dreams, fairy tales, and mythical worlds.

Inspired by Ovid's Metamorphoses, Shakespeare's celebrated romantic comedy intertwines multiple narratives under the influence of transformation and witchcraft. The play is often staged with actors wearing animal masks, an aspect that appeals particularly to Dzama, whose work is characterized by the fusion of human and animal, fantasy and reality.

As the second title in David Zwirner Books's Seeing Shakespeare series, this book revisits this ultimate fairy tale through the eyes of a contemporary artist who feels a special affinity for its imagery.
---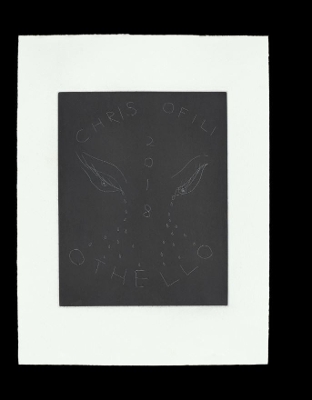 Published 17 October 2019
Othello is one of Shakespeare's most contemporary and moving plays, with its emphasis on race, revenge, murder, and lost love. Chris Ofili's new edition highlight's the tragedy of Othello's plight in ways no other previous edition of this play has.

In twelve etchings Ofili has produced to illustrate this play, Othello is depicted with tears in his eyes, which flow below various scenes visualized in his forehead. Ofili asks us to see in Othello the great injustices that still plague the world today. These images add feeling to Shakespeare's words, and together they form their own hybrid object—something between a book and a visual retelling of the tragedy. With a foreword by the renowned critic Fred Moten, this edition is the first of its kind and puts Othello's blackness and interiority front and center, forcing us to confront the complex world that ultimately dooms him.

The first play in the Seeing Shakespeare, Othello is illustrated by English contemporary artist Chris Ofili. Future titles in the series include A Midsummer Night's Dream illustrated by Marcel Dzama, and The Merchant of Venice with images by Jordan Wolfson.
---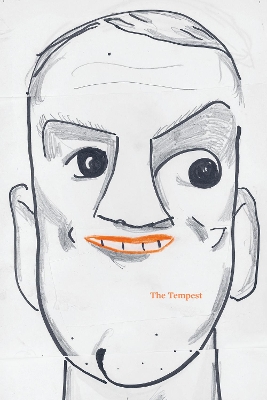 Likely the last play written entirely by Shakespeare, The Tempest brings together various themes the bard explored in his prior plays, including magic, revenge and forgiveness, order and society, and nature versus art. The shipwreck and remote island, the spirits, and the dukes and their children, offer rich material for Wylie's works on paper and canvas.

As the third title in David Zwirner Books's Seeing Shakespeare series, this book pairs a complex narrative with equally layered works by a contemporary artist who approaches the play and art-making from a unique perspective.
---