Series:
Conveniently Wed
1 total work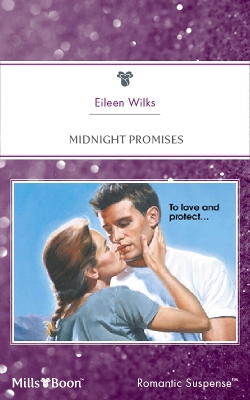 Published 22 September 2000
SECRETLY WED...
Jack Merriman was back in town-making things very sticky for Annie McClain. Especially since Annie had a secret: in a burst of midnight passion, she and her best friend, Jack had conveniently wed; then she'd had no choice but to send the groom packing before the honeymoon began.
Annie knew that the man she'd always loved was a heartache waiting to happen, for Jack didn't believe in forever after. Now, after stumbling onto a drug ring, Jack was on Annie's doorstep, vowing to keep his bride safe-at his side. So Annie had just one choice: to convince her doubting spouse that love was the only thing that mattered after all...
---