Series:
He Feels
3 primary works Complete
Book 1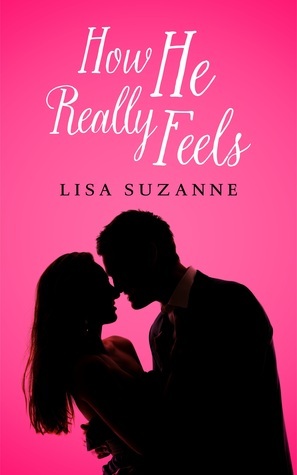 Julianne Becker is desperately in love with her boss, Nick Matthews. She has daydreamed about him since the day she first met him a year earlier, but she is firmly stuck in the friend-zone until New Year's Eve, when the game completely changes and she finds out how Nick really feels about her. They embark on a sexy affair that's everything Julianne ever dreamed of... except she can't tell anyone about it. What will happen if anyone finds out about their secret relationship? And how will her lifelong best friend, Travis Miller, react when Julianne begins a relationship with someone who isn't him?

How He Really Feels is a novel that explores relationships and love between coworkers and friends. It contains some adult situations and is intended for mature readers.
---
Book 2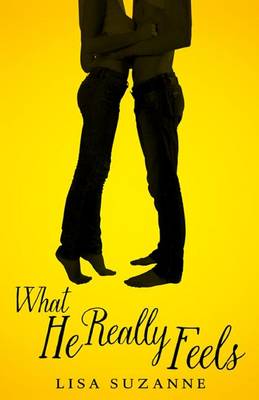 He told her How He Really Feels and had his heart broken. Now Travis Miller is trying to move on from the greatest heartbreak of his life by getting out of town. But two nights before his big move to California, Travis meets a mystery woman who grabs hold of his broken heart and gives him hope that he can piece it back together.
Will Travis ever figure out What He Really Feels, or will he be stuck on his first love forever? Will he find his happily ever after?
What He Really Feels contains some adult situations and is intended for mature readers.
---
Book 3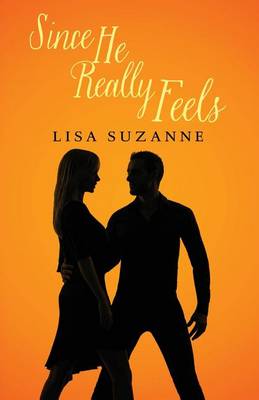 Julianne Becker has a choice to make between love and history. She needs two men in her life, but ultimatums and secrets are forcing her to choose.
Nick Matthews has a choice to make with potential costs that will put Julianne in temptation's way. Since He Really Feels what he does for Julianne, can Nick put aside his fears to ensure that the past doesn't destroy the future he has always wanted?
Travis Miller thought he made his choice, but obligations may just push out the best thing that's ever happened to him. Since He Really Feels allegiance to his family, can Travis keep his past and present from colliding?
Julianne and Nick know they should form a united front and make these decisions together, but knowing what to do and actually doing it are two very different things. Will Travis's presence in their life pull them together or push them apart?
This is the passionate and emotional concluding book of the He Feels Trilogy.
---