Series:
Warhammer Novels (Paperback)
2 total works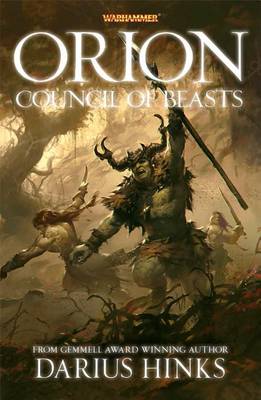 Orion is dead, his mortal host killed before the forest king could resurrect. The halls of the wood elves are in ruins and Athel Loren has fallen under the corrupting shadow of Chaos. As the ancient accord between elf and forest collapses into conflict, daemons flock to the woodland domain, intent on creating a new Realm of Chaos in the heart of the Old World. As the seasons pass and Orion is finally reborn, he must rally all the defenders of the forest if any are to survive.
---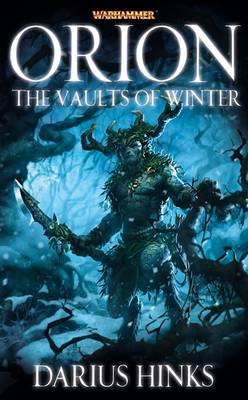 At the heart the wood elf kingdom of Athel Loren, the forest-king Orion slumbers through the winter months to be reborn each spring and resume his arboreal throne. However, this year he awakens to discover a foul canker at the core of his eternal spirit - he has been cursed, though by whom and for what reason he does not know. In the grip of a furious rage he leads the asrai to war, but as the corruption spreads to the woodland realm around him, he feels his power waning and must rely upon his loyal subjects to help him unmask the traitor within their ranks.
---