Series:
Rodeo Dreams
2 total works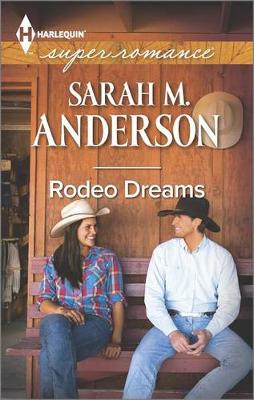 Love is one unpredictable ride
Ride straight to the top of the rodeo circuit-that's June Spotted Elk's dream. Yes, bull-riding is a man's world, but she won't let anyone-not even a sexy, scarred stranger-get in her way.
Seasoned bull rider Travis Younkin knows what it's like to make it to the top-and then hit the bottom. Back in the arena to resurrect his career, he can't afford a distraction like June. No matter how far he'll go to protect her from the danger. No matter how deeply the stubborn and beautiful rider gets to him...
---
---