Series:
Harlequin Presents Large Print
3 primary works
Book 3548 Baby by blackmail!
Shy Suki Langston desired Ramon Acosta for years, and one shocking night he gave her pleasure beyond her wildest imaginings. But when an unexpected pregnancy ended in tragedy, Suki knew that any hope of a future together was extinguished... Then the arrogant magnate returns, determined that Suki will provide him with an heir! Ramon's outrageous demand reignites both Suki's longing for a child, and the burning memory of his touch... Suki agrees, certain she can keep her physical responses under control! Until their explosive reunion proves just how susceptible her body and heart still are to him...
---
Book 3571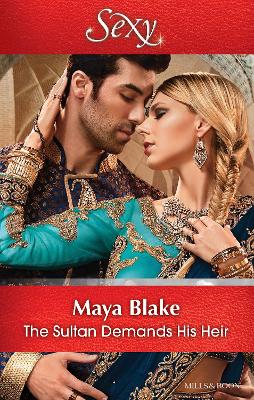 Published 17 October 2017
She will become his bride!
Newly crowned Sultan Zaid Al-Ameen is determined to rid his country of corruption. Unfortunately for Esme Scott, that means arresting her conman father - leaving her with little choice but to strike a deal with his captor.
Zaid sees a golden opportunity in social worker Esme: his country needs reform, and it's her area of expertise. But working together sparks an insatiable longing- and after a heated encounter, they realise she's pregnant!
Zaid's sensual power over Esme leaves her helpless to resist his demands. She never imagined she'd become wife to a Sultan - until Zaid's expert touch persuades her otherwise...
---
Book 3602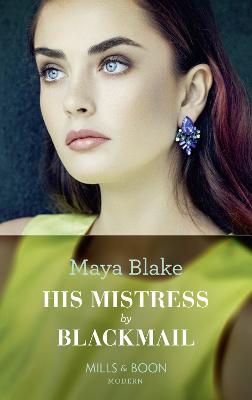 Published 20 February 2018
The first rule of blackmail?
Always stay in control
Ruthless Alexandros Christofides will stop at nothing to recover a precious family heirloom—including using delectable dancer Sage Woods as bait! But his plan to blackmail her into compliance unravels when he discovers just how quickly their attraction ignites! Now Xandro's in danger of forgetting his own rules…because in this game of seduction there can only be one winner…
---