Series:
Love Inspired Large Print
3 total works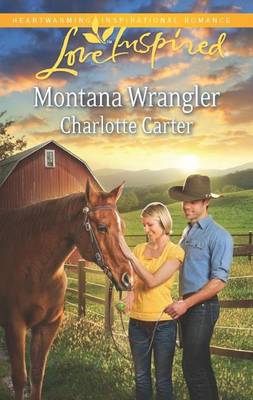 "With a high-flying career in the big city, Paige Barclay rarely finds her way back to the homestead in Bear Lake, Montana. But then a terrible accident leaves Paige in charge of her orphaned nephew. She's prepared to take Bryan back to Seattle, far from the home he loves. Wrangler Jay Red Elk loves Bryan like a son and knows the boy belongs in Montana. He won't let Bryan go without a fight. But as Paige grows closer to the handsome, determined cowboy, she begins to wonder whether she, too, belongs here--in Bear Lake by Jay's side"--Page 4 of cover.
---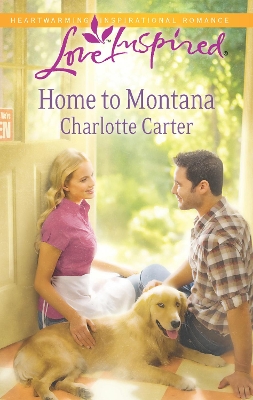 Staying in one place was never Nick Carbini's plan. When his troubled past leads him to Bear Lake, Montana, single mom Alisa Machak makes him consider putting down roots. Alisa doesn't have a problem letting Nick work in her diner, but when he starts edging his way into her heart, she has to draw the line. He reminds her too much of her son's father, another drifter who abandoned them both. Nick wishes he could be there for them, but believes he's not fit to be a husband. When his worst fears come true one night, it's up to Alisa to show him the perfect recipe for a forever romance.
---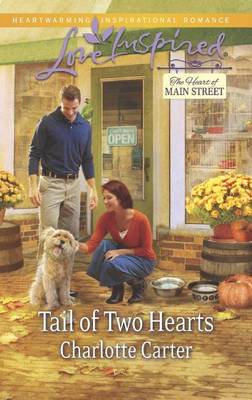 Chase Rollins has much to be grateful for. A new home, a new career running the Fluff & Stuff pet store and new friends. But he could have so much more. Lovely bookstore clerk Vivian Duncan just might be the perfect wife. But when Viv becomes a foster mother to four-month-old Theo, Chase knows he has a problem. A life with Vivian will mean a life with children--and that's one challenge he's not sure he'd ready to tackle. Can Viv and Theo convince him that a family is the biggest blessing of all?
---