Series:
First Discovery/Art S.
2 total works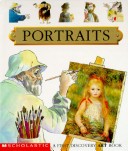 Presents portraits by famous artists, using transparent pages which permit the reader to "discover" interesting aspects of the paintings.
---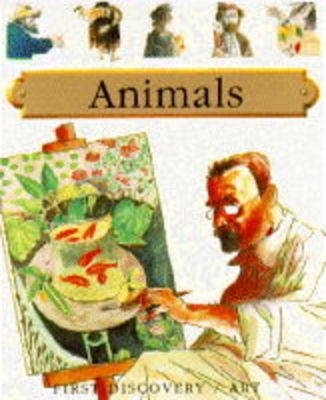 Who made a fish from wire, a snail from colored paper? Explore a gallery of animals by artists from all over the world.
---