Series:
Malory Novel
3 total works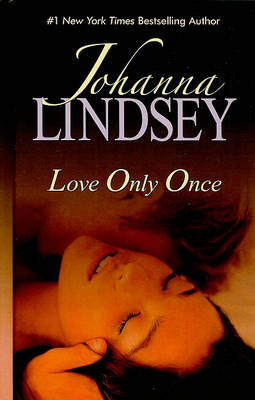 Regina Ashton - the beautiful niece of Lord Edward and Lady Charlotte Malory - found that her life changed forever the night she was abducted from a dark London street and carried to the house of a stranger. At first Reggie was amused, then outraged at the arrogance of the bronzed, golden-haired seducer who taught her both passion and shame, and who dragged her good name through the mud. But she knew that she would never be able to forget Nicholas Eden.
Nicholas was intrigued by the fiery beauty who stirred his desires as no woman ever had before.But a painful secret from his past hardened his heart against Reggie, while her pride reined back her own deep longing.Fate and scandal had thrown them together, but it was not until tragic misunderstandings and storm-tossed dangers almost destroyed everything that they
had once shared that they both realised their blazing destiny... to Love Only Once.
---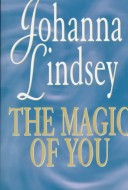 Beautiful, mischievous and shamelessly daring, young Amy was a Malory through and through - as wild and reckless as the most incorrigible of her male cousins.But now that she had reached a marriageable age, Amy had set her sights on the most unsuitable mate - the implacable ship's captain who had once almost had her Uncle James hung for piracy.
Still tormented by the treachery of a past love, handsome Warren Anderson was shocked by the brazen advances of his despised enemy's spirited niece.But his firm resolve to resist was weakened by an irresistible yearning for the enchanting Amy - and his passion threatened to stoke the smouldering fires of a perilous family feud as he surrendered to... The Magic of You
---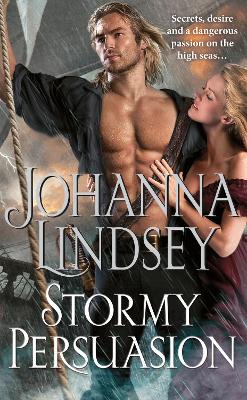 When Judith Malory sets sail from London to attend the debutante ball of her Malory cousin in Connecticut, she little thinks that she will encounter on the high seas the handsome Nathan Tremayne, a sea captain and wanted smuggler. Nathan, on a secret mission to win his freedom, finds himself being blackmailed by the lovely Judith, but the tables are turned as he rescues her from danger. In the intense and sultry Caribbean heat, Nathan will fight with all his mettle to win the right to her heart….

Bestselling author Johanna Lindsey returns to the dazzlingly passionate world of the Malorys, an aristocratic family of rakehell adventurers and spirited ladies, in a thrilling new tale of unbridled desires.
---