Series:
On Target
1 total work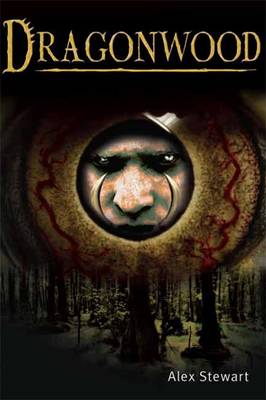 Published 18 February 2013
It should be an easy job. All Pip Summerdew bounty hunter extraordinaire has to do is bring Lamiel Silverthorn the head of Graznik rebel leader of a band of orcs. One orc's head in return for elven gold. Simple.
But nothing is as it seems. Why is it that Lamiel is so unpopular with his people And what of his sister Ariella missing presumed dead The closer Pip gets to fulfilling his mission the trickier it becomes...
---