Series:
I Like to Read
3 total works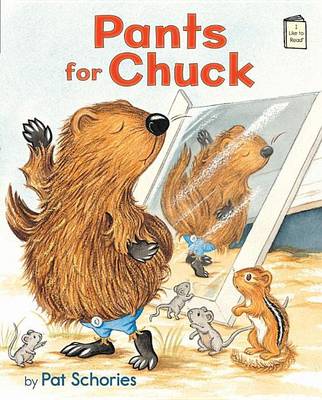 Chuck's friends encourage him to join them in running, climbing, and playing, but Chuck is wearing pants that are a bit too small.
---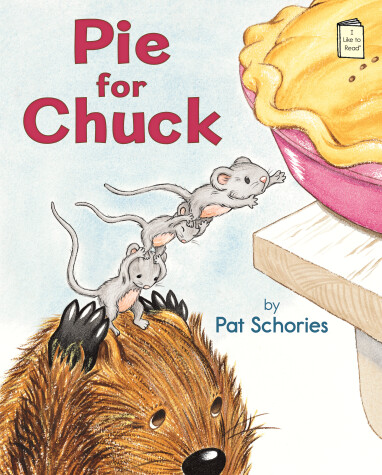 Big Chuck is a woodchuck with a taste for pie. He daydreams about warm, flaky pastries and their fruity filling. When he spots a freshly baked blueberry pie cooling on the windowsill, he must have it. Chuck can't reach high enough, so he recruits his friends to help. Maybe Raccoon or Rabbit can get the pie? It takes some impressive -- and athletic -- teamwork for Chuck and his friends to reach the ledge, but their reward is so sweet! An I Like to Read® book for emerging readers. Guided Reading Level C.
---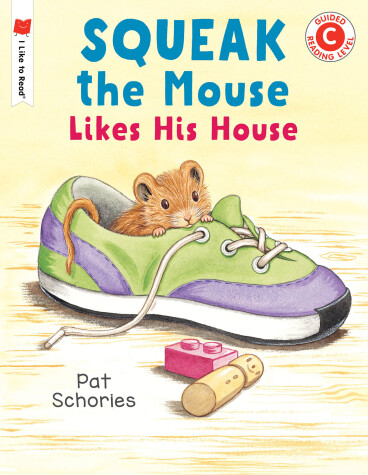 Published 23 October 2018
The illustrator of the best-selling Biscuit books has created an adorable mouse who inhabits a Borrowers-like world.

To a tiny creature like Squeak, a sneaker can become a bed, a toy can become a vehicle, and a few crumbs can become a meal. Readers will be fascinated by the contrast in scale between the giant human world (inhabited by two unsuspecting children) and the diminutive mouse world.

As an extra treat, there are fun mazes on the endpapers that follow Squeak's adventure!
---