Series:
Flashbacks
2 total works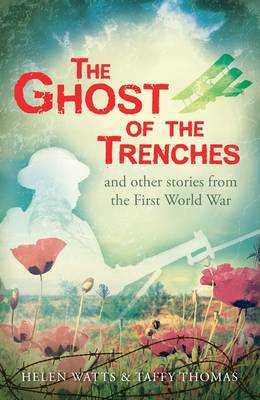 As the Great War raged, and in its aftermath, people created hundreds of legends and stories round it, to speak of the sadness, the heroism, the deaths. Author Helen Watts and storyteller Taffy Thomas bring together this compelling, moving collection of ghost stories and mysteries from both sides of the conflict, from the haunted U-boat to the ghost of the trenches.
---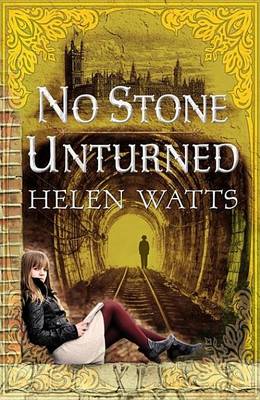 Kelly, a Traveller girl, is isolated and unhappy at her new school. Until the hot summer day when she meets Ben.

Ben offers to help Kelly with her history project. It's just schoolwork - except that the investigation quickly becomes compelling. Strange puzzles are revealed. A dark secret of the local quarry comes to life. Soon the mystery of the past is spilling into the present - and into Kelly's own life.

Kelly must bring the long-buried truth to light. And she will leave no stone unturned...

A tense, moving mystery with brilliant historical detail of Victorian life, by the author of the Carnegie-nominated One Day In Oradour.
---