Series:
Three Sisters Ranch
3 primary works
Book 1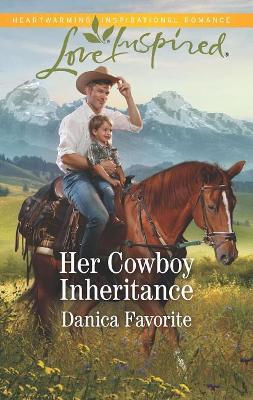 Published 15 January 2019
A new life. A new start.
And a new love at the Three Sisters Ranch
Inheriting a ranch with her two sisters is the fresh start widowed mom Leah Holloway desperately needs. The problem? Leah knows nothing about ranching. And the only person willing to teach her is Shane Jackson, the handsome and oh-so-infuriating cowboy next door. Trusting each other means they'll risk everything-including a connection that might just blossom into something dangerously real...
---
Book 2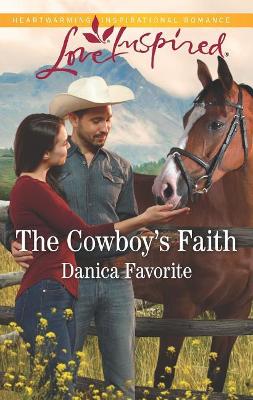 His secret past. His second chance.
Three Sisters Ranch could be his way home...
When inexperienced rancher Nicole Bell starts training her troubled mare, Fernando Montoya has just the expertise she needs. But helping Nicole brings Fernando dangerously close to revealing the secret he'd rather keep hidden: he learned the skill in prison. While the horse draws them together, can Fernando find a way to tell her the truth...and keep it from pulling them apart?
---
Book 3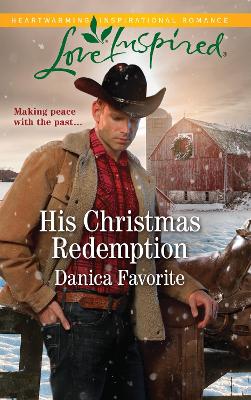 Published 15 October 2019
Making peace with the past…
Is this the first step to their second chance?
Lance Drummond doesn't do Christmas…not after the tragic loss of his daughter and the painful divorce that followed. But when his ex-wife, Erin, is injured, Lance moves in temporarily to help her make the holidays perfect for her nephews. Amid all the merrymaking, Lance realises he's falling for Erin again. After so much heartache, can love bring them back together?
---