Series:
Vault of Dreamers Trilogy
3 primary works Complete
Book 1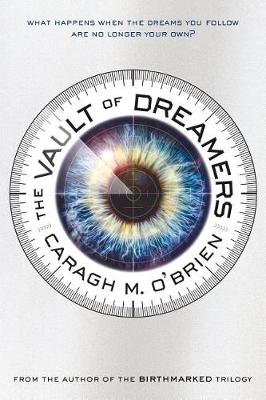 Published 16 September 2014
Rosie Sinclair, who attends an elite arts school where students are contestants on a high stakes reality show, skips her sleeping pill one night and discovers that the school is really a cover-up for the lucrative and sinister practice of dream harvesting.
---
Book 2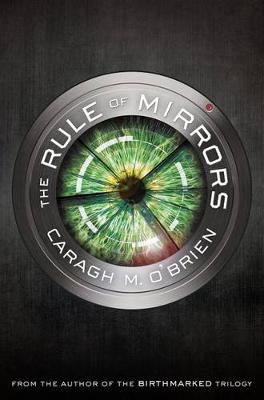 Published 16 February 2016
"Rosie has escaped Forge School but finds herself trapped in the body of another girl"--
---
Book 3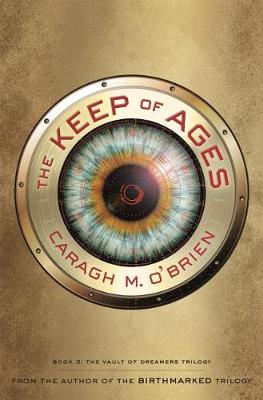 Determined to expose Dean Berg's dream mining operation to the world, and desperate to find her suddenly missing family, Rosie follows a series of clues across the country, where she discovers an abandoned, horror-themed amusement park hiding a labyrinth of tunnels beneath its grounds. There, Rosie uncovers the vault, where her sister sleeps among the dreamers she is determined to set free. Meanwhile, nefarious subliminal messaging embedded within the Forge Show poses a danger to all who watch. And Rosie discovers the terrifying implications of mining and unlocking the consciousness of countless victims.
---