Series:
My Life Uploaded
2 primary works
Book 1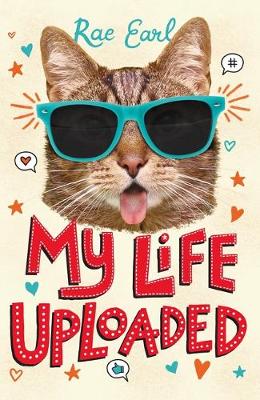 Millie Porter is sensible. She can't help it. It's inherited from her mom and it makes her deeply uncool. That's why she starts an advice vlog. It's the perfect way for her to feel like she s making a difference and catch the eye of the super-cute new boy in school.
---
Book 2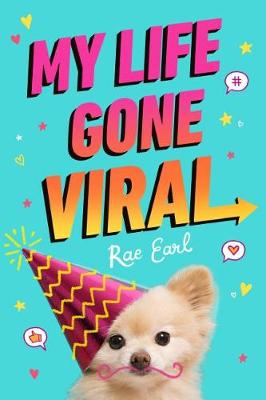 For fans of Girl Online and Angus, Thongs and Full-Frontal Snogging, Rae Earl's My Life Gone Viral (the sequel to My Life Uploaded) is a quirky, irresistible story that tackles the unpredictability, joy, and insecurity of life online.
Millie Porter finally has everything she wanted. But it doesn't make her feel the way she thought it would...
The pressure of having to create a great vlog forces Millie to take risks that her usual sensible self would never take. And soon, everything starts changing before her eyes―she's not getting along with her boyfriend, her former enemy suddenly wants to be her best friend, and she's unwillingly involved in her mom's dating life. Plus, the boy she thought was her totally, completely, non-romantic buddy is now feeling like anything but.
Can Millie balance it all? She is about to find out and share it all online.
---