Series:
Kharadron Overlords
2 primary works
Book 1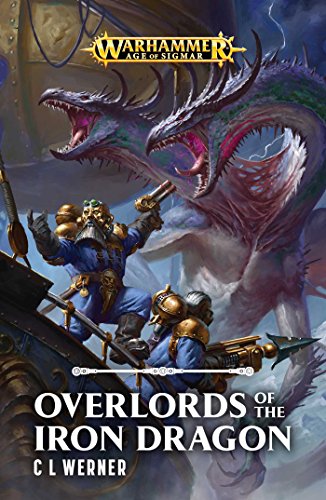 A down-on-his luck duardin captain has a change in fortune when he finds an untapped source of aether-gold, but is the danger that awaits him worth the prize?

Far above the highest mountain peaks, a new power has arisen. The duardin have developed new technology and weapons of war, and now they sail the skies in their amazing airships, seeking wealth and plunder. Brokrin Ullissonn, captain of the airship Ang Drak, has a reputation for bad luck. Unless his fortune turns, and soon, he will lose his ship and his livelihood. When he and his crew discover the location of a source of aether-gold of unparalleled quality, the temptation is too strong to resist, for no matter what dangers present themselves, the duardin desire wealth beyond all. But when Brokrinn realises what the true cost of the aether-gold will be, is it too late for him to save himself, his crew, and his ship?
---
Book 2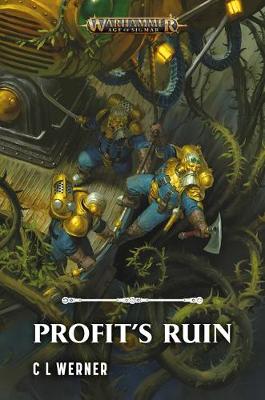 Book 2 in the Kharadron Overlords story arch

Threatened with losing their ship to pay their investors, Brokrin Ullissonn and the crew of the Iron Dragon embark on a perilous voyage: to seek out the fabled sky-island of Profit's Ruin. Glory and riches await them if they can discover the secrets of the infamous legend, but it is a voyage undertaken by only the brave and the desperate. Beset by enemies old and new, Brokrin's journey is fraught with danger and overshadowed by a terrible truth: no Kharadron vessel has ever escaped from the grip of this floating sea of weeds and vines. Will the Iron Dragon be the first?
---