Series:
The Bea Catcher Chronicles
2 primary works
Book 1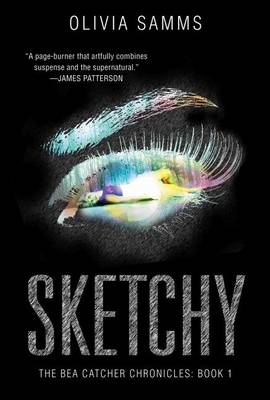 A popular cheerleader—raped, beaten, and left for dead. An edgy outsider with a gift. An unlikely team that could take down a killer.

Bea Washington's life has been a mess ever since that night—the night her best friend and boyfriend betrayed her, the night that got Bea kicked out of Athena Day School for Girls, the night that sent Bea straight into rehab.

Now clean, Bea is starting over at sprawling Packard High School, in a city shaken from two assaults on young women. The latest victim, Willa Pressman—the one who actually survived—doesn't remember a thing. But Bea has a disturbing new "skill," the ability to draw the truth out of people—literally. She can see—and then draw—images from other people's minds. And when she looks at Willa, Bea is shocked by what she sketches.

Bea might be the only person who knows Willa's secrets—and who can take down the killer before he strikes again.
---
Book 2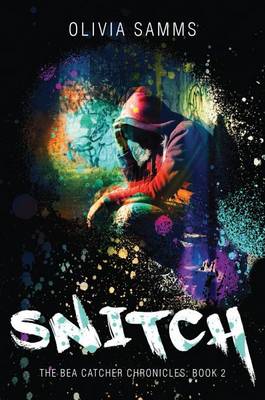 Secrets. Lies. They smother. But the truth—sometimes the truth is worse. It kills. Leaves blood on your hands.As the days count down to her eighteenth birthday, Bea feels trapped. Trapped by her dark past, by her parents' expectations, even by her own dreams for the future. The road ahead is unclear, blurred with secrets and lies.The only constant, sure thing in her life is Sergeant Dan Daniels. He's faced with a gang-related murder case and asks Bea to use her "skill" to see and then draw the truth out of the suspect…literally. But when she does, it leaves her with more unanswered questions. And then another teen is shot—clinging for his life.Time is running out. Can Bea find the killer before someone else gets hurt?"Olivia Samms is a natural born storyteller with a special skill to identify with readers. Sketchy and Snitch are right up there with the very best of YA fiction." —James Patterson, international bestselling author
---