Series:
Scoring for Love
2 primary works
Book 2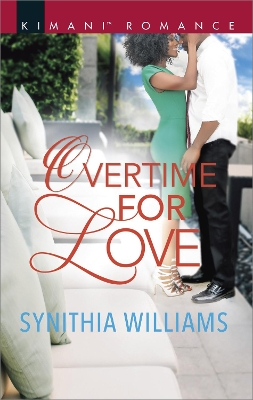 Published 19 December 2017
Desire is a game without rules ... Optimistic and hardworking, Angela Bouler prides herself on getting through life without asking for an assist. School, two jobs, caring for her nephew, Cory--she's keeping it all together...then Isaiah Reynolds bounces into her life. The Jacksonville Gators' star forward is coaching at Cory's summer camp, but guardians and mentors aren't supposed to mix--and certainly not surrender to red-hot kisses...
---
Book 3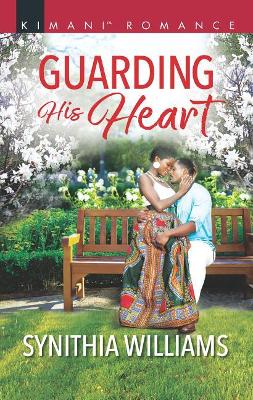 Scoring for Love
Sizzling-hot basketball star Kevin Koucky plans to end his career with a bang by posing au naturel in a magazine feature. When photographer Jasmin Hook agrees to take the assignment, she never expects the risque photo shoot to end with a sensual slam dunk. But the handsome athlete comes with children and an ex-wife-emotional baggage Jasmin can't handle. Little does she know that Kevin always plays to win...
---