Series:
Beautiful Idols
3 primary works
Book 1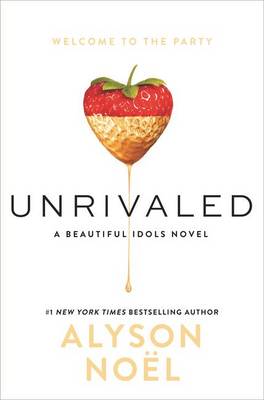 From #1 New York Times bestselling author Alyson Noël comes the first book in the Beautiful Idols series. With mystery and suspense, fans of Sara Shepard, Kimberly McCreight and E. Lockhart will love Unrivaled.
Everyone wants to be someone. Layla Harrison wants to be a reporter. Aster Amirpour wants to be an actress. Tommy Phillips wants to be a guitar hero.
But Madison Brooks took destiny and made it her own a long time ago.
She's Hollywood's hottest starlet, and the things she did to become the name on everyone's lips are merely a stain on the pavement, ground beneath her Louboutin heel.
That is, until Layla, Aster, and Tommy find themselves with a VIP invite to the world of Los Angeles's nightlife and lured into a competition where Madison Brooks is the target. Just as their hopes begin to gleam like stars through the California smog, Madison Brooks goes missing. . . . And all of their hopes are blacked out in the haze of their lies.
---
Book 2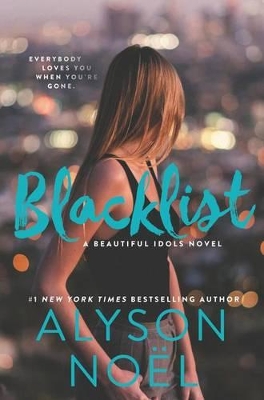 Fans of Pretty Little Liars will crave the mystery and suspense in the second book of #1 New York Times bestselling author Alyson Noël's Beautiful Idols series, where celebrity worship is a dangerous game.
Wannabe reporter LAYLA, aspiring actress ASTER, and fledgling musician TOMMY joined the Unrivaled nightclub competition for the same reason-they knew winning it would change their lives. They just never imagined that somewhere along the way they'd become entangled in the disappearance of mega starlet MADISON BROOKS.
Now each of them is smack in the center of a media frenzy that threatens to take all of them down.
Banding together to clear their names, the fierce adversaries become temporary allies and vow to dig up the truth. But when Layla, Aster, and Tommy team up with an unsuspecting insider, they will find that some secrets are best kept in the grave.
---
Book 3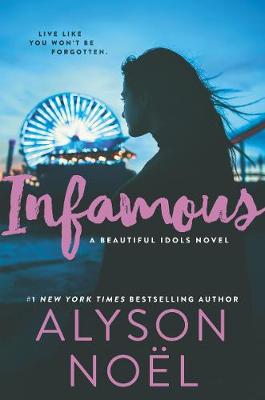 Fans of One of Us Is Lying and Genuine Fraud will love this explosive and satisfying finale to the provocative and suspenseful Beautiful Idols series from #1 New York Times bestselling author Alyson Noel.
Club promoters Layla, Aster, and Tommy never imagined that entering the Unrivaled competition would land them in the middle of a celebrity murder investigation, but sometimes fate can be as nasty as the anonymous comments on a Hollywood gossip blog.
But Madison Brooks isn't dead. Layla, Aster, and Tommy have been set up, and as Madison's dirty little secrets creep closer to the light, they discover Madison will do anything to keep her past hidden-no matter who gets caught in the crossfire.
---