Series:
The Mountain Song Legacy
3 total works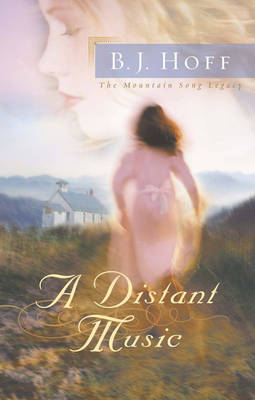 In the first book of the "Mountain Song Legacy" series readers step into a small Kentucky coal mining town in the late 1800's where hope is found in the hearts of two young girls - the vibrant, red-headed Maggie MacAuley and her fragile friend Summer Rankin. When Jonathan Stuart, the latest in a succession of educators, actually wants to continue teaching in the one-room schoolhouse, then Maggie and Summer know that he is special. So when Jonathan's cherished flute is stolen, the girls try to find a way to restore music to his life. Sorrow and joy follow in the days to come, and through it all Maggie, Jonathan, and a community rediscover the gifts of faith, friendship, and unwavering love.
---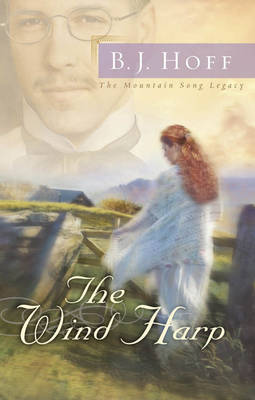 B.J. Hoff's unforgettable characters from "A Distant Music" reunite for an even more gripping, dramatic episode in "The Mountain Song Legacy". When Maggie MacAuley returns to the small coal town of her childhood, she has no intention of staying. Her life is in Chicago now. There's nothing to keep her in Skingle Creek...nothing but the discovery that a man who has lived most of his life for the children of Skingle Creek is no longer the hero of Maggie's childhood but seems destined to become the love of her life. In Maggie's quest for independence, she finds her greatest strength in sacrifice...and in her struggle to heal her family, she finds her heart renewed by love.
---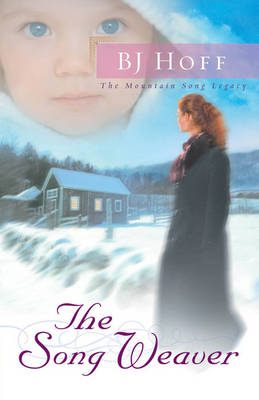 Bestselling author B.J. Hoff will delight readers as her unforgettable characters from "A Distant Music" and "The Wind Harp" reunite for a dramatic conclusion to "The Mountain Song Legacy" trilogy. When a shadow falls over the MacAuley family, newly-weds Jonathan and Maggie Stuart find their faith and newly discovered happiness tested in unforeseen ways. An abrupt summons to return from their honeymoon wrenches them from the joy of their early days of marriage and thrusts them into the midst of a family in anguish. Responsible for helping their loved ones heal, while maintaining and nurturing their own relationship and their love for each other, the young couple faces a challenge that will ultimately define their marriage and decide their future. About this series: Based on her popular novella, "The Penny Whistle", bestselling novelist B.J. Hoff has expanded the story of young Maggie MacAuley and her family into a heartwarming trilogy: "A Distant Music", "The Wind Harp", and "The Song Weaver".
---