Series:
Flirt (Simon Plus)
3 total works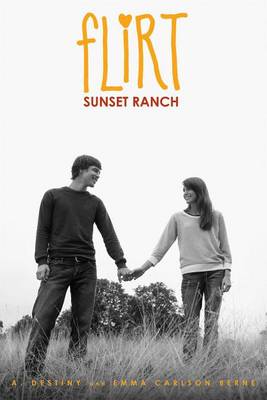 First crush, first love, first kiss-in this addition to the sweet and clean Flirt series, Chloe finds that there's more than just horses waiting for her at the ranch this summer.

Chloe can hardly believe it when she lands a summer job mucking stalls at one of the best dude ranches in Colorado. Things only get better when she meets Stephen. He's funny, friendly, and hardworking-a welcome antidote to Chloe's daily doses of Zach, the cocky, self-satisfied fellow ranch hand.

When a trailer full of new colts arrives for training, Chloe is given the job of caring for them. She's looking forward to spending time with Stephen, but then Zach is assigned to help with the training and Chloe's plans for moonlight rides and watching sunsets are squashed.

But as the summer continues, Chloe starts to see a different side of Zach as he works with the horses-and she starts to wonder if maybe she judged him too harshly. Could there be something between them after all?
---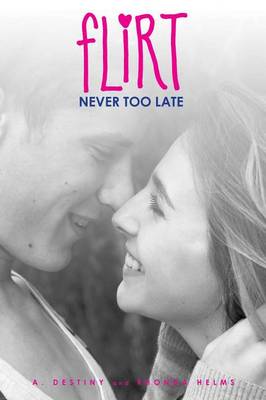 Published 4 February 2014
Can acting in love lead to the real thing? This standalone addition to the Flirt series, now with a new cover, is sweet, fresh, and clean.

Abbey couldn't be more excited. The end of the school year is coming, as is the annual sophomore class renaissance faire...and the headlining theatrical performance, where Abbey will be starring as a lead. There's only one problem: her costar, Jason Hardy.

Everyone else might think Jason is perfect, but Abbey knows the truth. She remembers what he did at the school dance, and she knows he's a total jerk.

But during the daily rehearsals, Abbey starts to see a side to Jason she hadn't noticed before...and he might not be as bad as she thought. Each day she's falling for him just a little bit more, and she thinks maybe Jason feels the same.

Or maybe he's a better actor than Abbey could have guessed.
---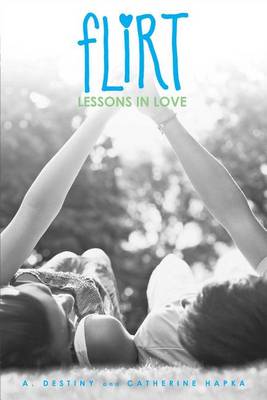 Published 4 February 2014
Fifteen-year-old, science loving Bailey experiences what it is like to fall in love for the first time when new boy Logan Morse arrives into town.
---