Series:
The Wicked Thorns
1 primary work
Book 1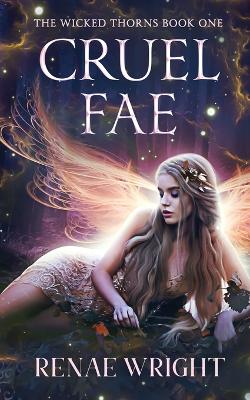 Fae tore my world apart. Now they threaten to ruin me once and for all.
Wielders of magic.
Predators.
Cruel, Vindictive fae.
The fae are the reason I run from the Arillian Guard that seeks to punish me. They are the monsters who destroyed my family and threaten my life. Because of them, I am called a traitor.
My world is one of brutality, loss and death. Love is the last thing on my mind as I struggle to survive.
I am wary of them from the start. An elite male who burns with passion and an ice-cold fae who promises me nothing but pain. They threaten everything I hold dear.
The cruel fae-I despise them with my entire being, but they may just be my salvation.
Set in another world, this epic fantasy romance is a compelling adventure that delves into the dark, gritty and magical sides of love. Our heroin has multiple love interests, so you never have to choose.
---