Series:
British Library Tales of the Weird
1 primary work
Book 33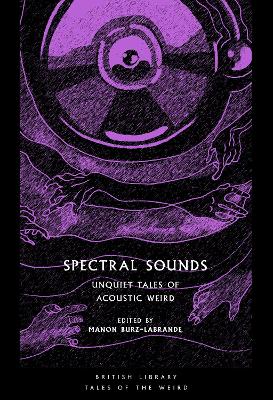 Published 22 September 2022
'Darkness now was around me – and sound. I seemed to stand in the centre of some yelling planet, the row resembling the resounding of many thousands of cannon, punctuated by strange crashing.'

The violent peals of a disconnected bell in the night; a trudging footfall in the hush of an abandoned manor; the whisper of a deathly voice in the ear: uncanny sounds remain the most frightening heralds of danger and terror in supernatural fiction. Gathered here are fourteen tales which resonate with the unique note of fear struck by weird happenings experienced through the aural sense.

Divided into four sections exploring noises from invisible presences, ghostly voices, possessed technology and the power of extreme levels of sound or silence, this collection pulses with pioneering pieces from B. M. Croker, Algernon Blackwood, Edith Wharton and M. P. Shiel alongside haunting obscurities from the British Library collections.
---