Series:
Grandmaster of Demonic Cultivation: Mo Dao Zu Shi (Novel)
2 primary works
Book 4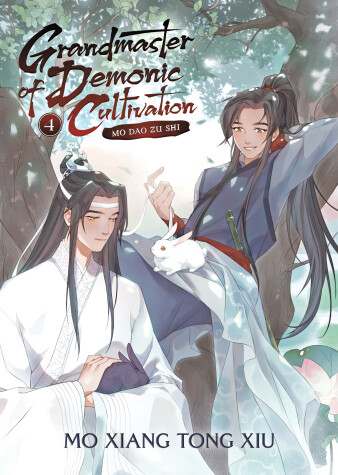 Published 13 December 2022
THE LONG WAY HOME

History stands poised to repeat itself as Wei Wuxian and Lan Wangji are besieged by walking corpses atop the Burial Mounds. It is here fate offers them a second chance to protect their loved ones and unmask the true instigator of this grisly onslaught. As shocking revelations shake the cultivation world to its very core, the unlikely couple becomes preoccupied with other matters--like an evening of drunken impulse that may push their budding relationship into bold new territory.

The novel series that inspired the live-action drama, The Untamed!
---
Book 5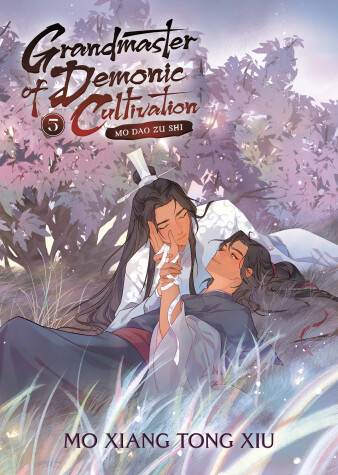 NEW YORK TIMES BEST SELLER! Also known as MDZS, the blockbuster danmei/Boys' Love novels from China that inspired comics, animation, and the live-action series The Untamed!

In this final book (Volume 5), read the conclusion to this historical fantasy tale of two powerful men who find each other through life and death. Also includes bonus stories!

Wei Wuxian and Lan Wangji are headed for a showdown at Guanyin Temple, where their path converges with Jin Guangyao and Nie Mingjue's reassembled fierce corpse. With decades-long schemes finally unveiled, and terrible secrets unearthed, the events of this rain-battered night will decide not just the future of the entire cultivation world...but also that of a love story two lifetimes in the making.

Also included in this final volume are eight short stories about what happens when an epic tale ends but life goes on. From magical incense burners to tense banquets, lotus-pod-hunting to Night Hunts with the juniors—these stories span dawn to dusk and so much more!
---