Series:
Dark Intentions
3 primary works
Book 1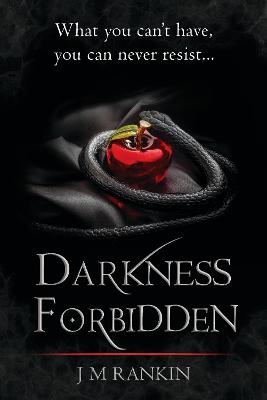 Immortal, ruthless, cunning...
Obsessed with the haunting and depraved bloodlust he shares with Nadia, Alex Demeter finds himself intrigued by Catrina, a human with a past she cannot escape.
Disturbed by his distraction, Nadia wagers the ultimate prize: the one thing Alex could never have.
As Nadia's games grow more sadistic, Alex's past is brought horrifically to the surface. Forced to face truths he would rather stay hidden, the humans around him soon find themselves pawns in a game they could never understand.
Sparks fly in this dark tale of obsession as Alex and Nadia play dangerous games of sex and betrayal...
---
Book 2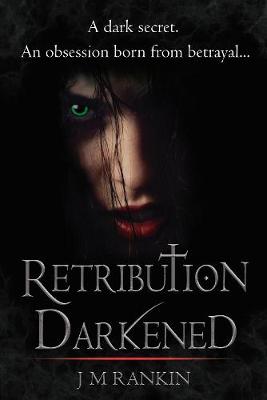 Published 2 February 2017
Immortal. Seductive. Evil.
It started as a cruel game, the promise of illicit blood too much for Alex Demeter to resist.
But now he's in too deep. It wasn't supposed to go this far.
Desperate to hide the truth of his past, he fights against his sister's terrifying control, with devestating results.
The stakes have suddenly become dangerously high as Alex begins to realise just how far his sister is willing to go to keep him by her side...
---
Book 3
---